Client-first digital marketing agency that aims for growth
We are a dedicated digital agency focused on creative and results-based solutions. Whether it's increasing profits, providing supports, selling products, or promoting your brand, we are happy to take your business to success.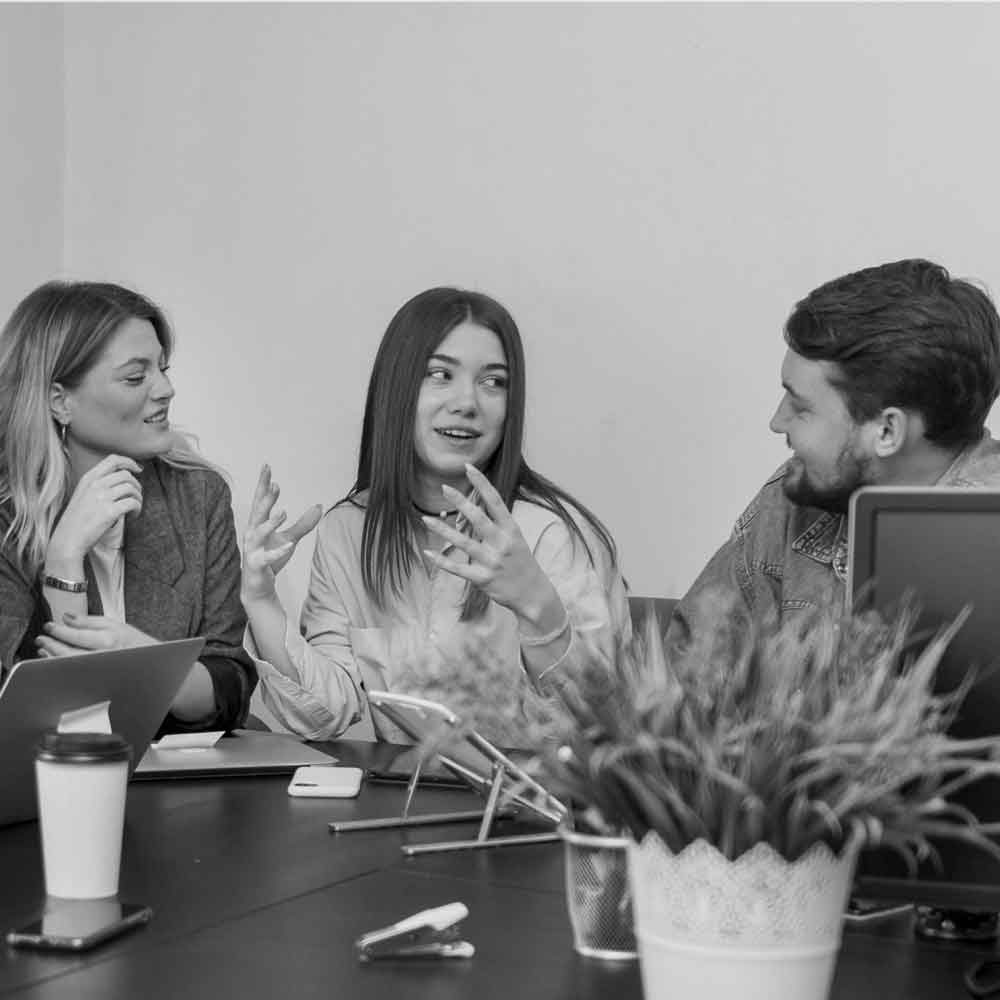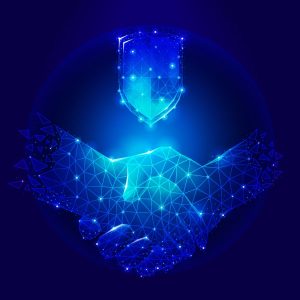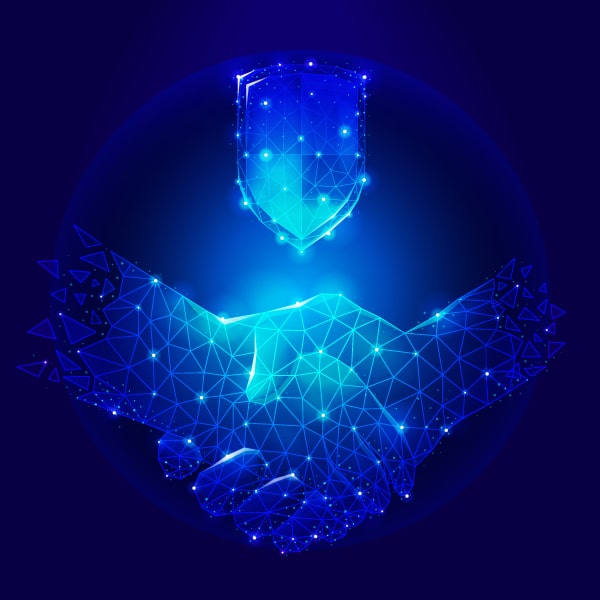 We consistently deliver on the expectations and objectives of optimistic future business leaders.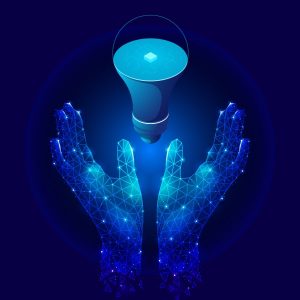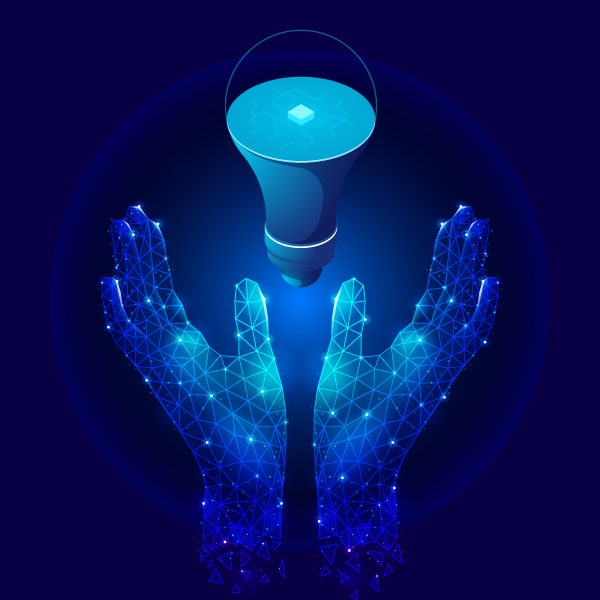 We pursue new innovation and inspiration to encourage, strengthen, and help businesses to succeed digitally.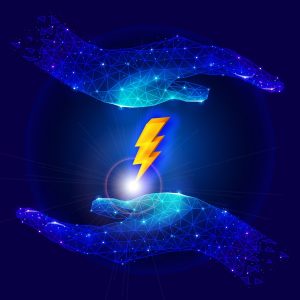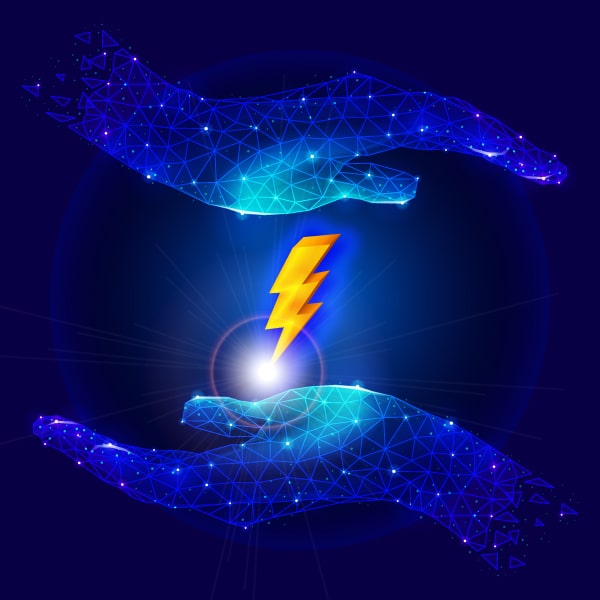 We develop trustworthiness within ourselves so that we can reflect that out through our ethical work.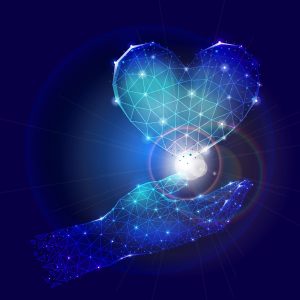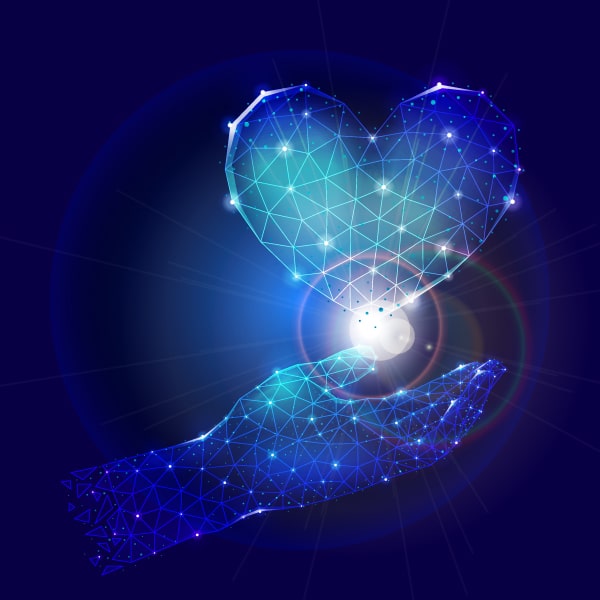 We do what we love. We make people assume that we put a lot of dedication into our work while we have fun doing it.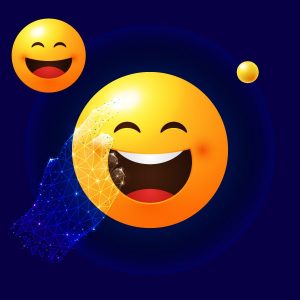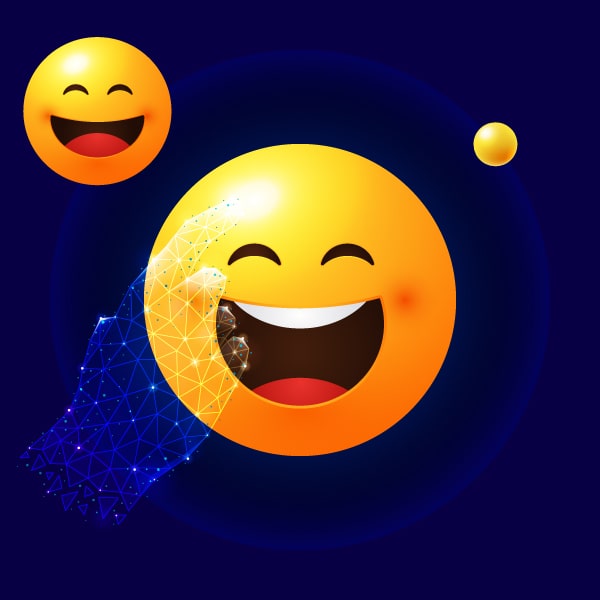 We consider stress unacceptable. We love to make our environment fun so we can give the best of ourselves.
Frequently Asked Questions
EDUTECION is a digital agency powered by a collaboration of creative illustrators, web developers, web designers, and digital marketing professionals to help your business beat the competition and dominate the digital world.
At EDUTECION, we love to learn new things, understand new trends, and master new technologies. Therefore, we can help you build a strong brand for your business, create an accurate representation of your business core values ​​through a premium quality website, and generate huge revenue for your business by promoting your products and services through results-based digital marketing strategies.
We consider you as a partner and we hope you feel the same way. Therefore, we love to help your business whether it runs by yourself personally, a group of friends, or professionals.
Whether it's still just an idea, a new startup, or even the one at the growth stage. We make sure that you'll achieve your goals.